Deborah Wang, Creative Director
2011 –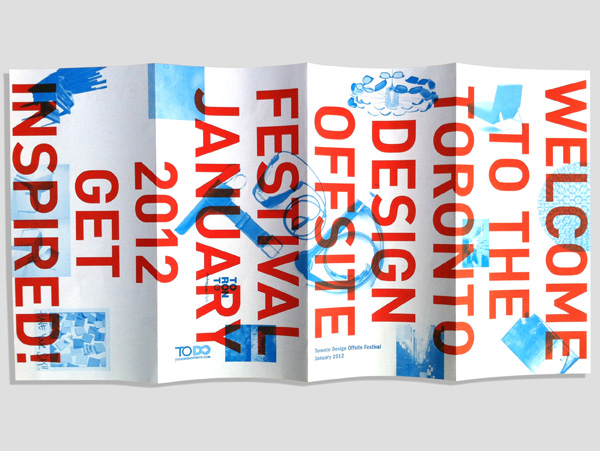 The Toronto Design Offsite Festival (TO DO) is Canada's largest cultural celebration of design with over 100 exhibitions and events forming Toronto's design week, January 16-22, 2017.
Going into its 7th year, TO DO transforms Toronto into a hub for creativity, taking design and art out of the studio and into the urban sphere, bringing people together to celebrate contemporary culture. It provide opportunities for emerging talent, and engage the community with exceptional and accessible public programming.
In January 2016, TO DO had direct participation from 400+ designers and artists, 99,000+ visitors, 58+ million press impressions, and 66+ million brand impressions.
TO DO was founded by Joy Charbonneau, Shaun Moore, Katherine Morley, Julie Nicholson, Jeremy Vandermeij, Deborah Wang and Christina Zeidler.
WEBSITE & UP-TO-DATE INFO: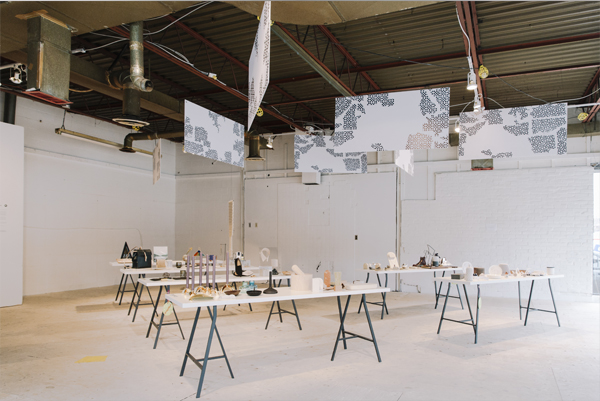 Image: 'outside the box', Photo by jenna wakani, exhibition curated by the toronto design offsite festival in partnership with wanteddesign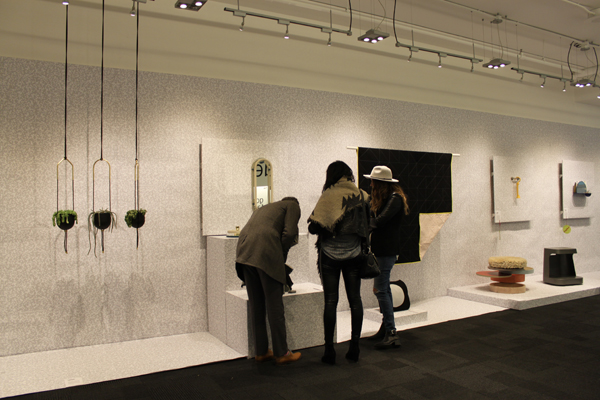 image: 'compact living', exhibition curated by the toronto design offsite festival, presented in partnership with umbra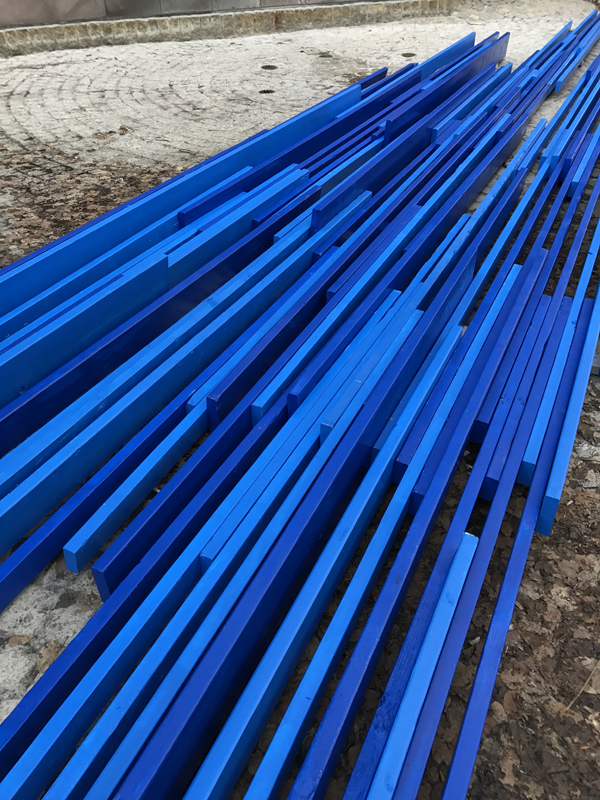 Image: north design office, 'resurfacing taddle creek', outdoor installation commissioned by the toronto design offsite festival, Photo by artist